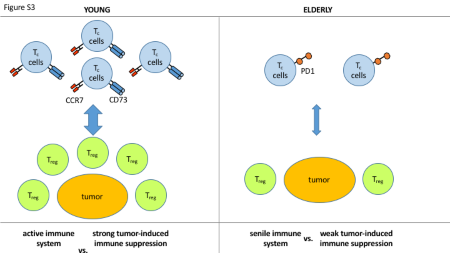 Despite the perceived negative health consequences of an ageing immune system, older cancer patients may actually respond better to checkpoint blockade immunotherapy. Wigand et al. looked at surgically-resected head and neck cancers and found that 70-90 year-old patients had significantly fewer regulatory T cells blocking the activity of CD8+ cytotoxic T cells (CTL) than younger patients, although both had equal amounts of CTL. This would make the elderly more likely to respond to the immune-boosting effects of immunotherapy.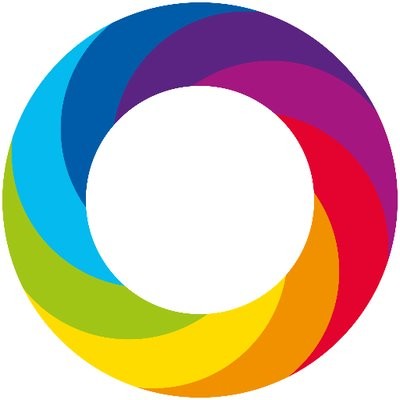 View the most shared articles across the past month
Aims and scope
Immunity & Ageing, published since 2004, is a specialist open access journal dedicated to increasing knowledge about the impact of ageing on immune systems, the influence of aged immune systems on organismal well-being and longevity, and the potential for interventions to increase healthspan. The journal welcomes submissions dealing with any aspect of ageing in human and model organisms that relates to immune function.
All articles undergo rapid and rigorous peer-review and all accepted articles are published open access to provide the highest visibility for authors' work.
The increasing realization that immune ageing and organismal ageing are intimately inter-related puts the immune system centre-stage in our efforts to understand and manipulate the ageing process and Immunity & Ageing continues to offer a specialized conduit for dissemination of new knowledge in this increasingly important arena.
About the Editors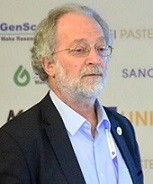 Graham Pawelec is Professor of Experimental Immunology at the University of Tübingen, Germany, where he led the Tübingen Ageing and Tumour Immunology (TATI) group from 1999 to 2017. He is currently affiliated with the Health Sciences North Research Institute of Canada, Sudbury, ON, and is a Visiting Professor at Nottingham Trent University, King´s College London, and Manchester University, UK. His research interests remain centered on immunogerontology in the context of cancer immunology and immunotherapy, and vaccination.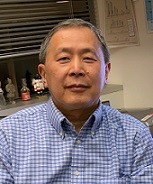 Nan-ping Weng is tenured senior investigator, Chief of Lymphocyte Differentiation Section, Laboratory of Molecular Biology and Immunology at the National Insitute on Aging (NIA), NIH. He joined the Laboratory of Immunology at the NIA as a tenure-track investigator in 1997 and has been tenured senior investigator since 2006. His laboratory focuses on the understanding of molecular and cellular mechanisms of T cell differentiation and age-associated decline of T cell functions.
Founding Editor
Professor Calogero Caruso MD Professor of General Pathology and Director of Palermo University Medical School "Ippocrate"
Whether your interests are immunological aspects of ageing, age-related diseases and longevity, this journal can serve as an appropriate venue.